DOW'S AUTOMOTIVE SERVICE > OUR SHOP > REVIEWS
REVIEWS
You Don't Have to Take Our Word for It!

Here's what some of our satisfied customers have to say about Dow's Automotive Service: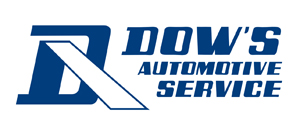 Dow's has been taking care of my cars for 18 years, since back when they were on State and Middle. They have always done excellent work, and as inexpensively as possible. I have sent many friends there and they have had the same experience.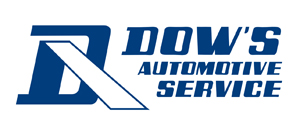 Done right and at a honest and fair price..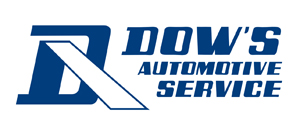 Have been here once on a friend's recommendation and they are just awesome! Very honest and won't charge a penny for something that is not needed.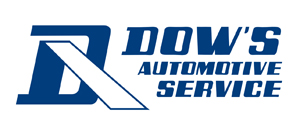 Car repairs suck but Louie and company are so friendly and honest (and only a mile from my office). Our first visit, over two years ago, saved us over $2,000 compared to the dealership. A number of people in my office use Dow as well.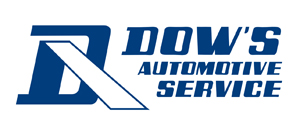 Had my registration inspection done here, and the mechanic was super understanding and walked me through my options when my truck didn't pass. Everything he found he explained and showed me where the problem was. I have a rough understanding of cars, and every problem was legitimate. I'll definitely bring my future vehicle here.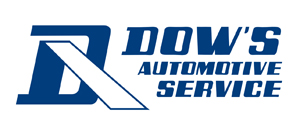 I highly recommend Doe Automotive. Excellent service. They got our car back in the road and saved the day. Fair and reasonably priced.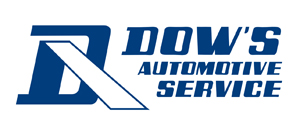 Louis Dow is honest. I trust him, which is more than I can say about most business people. Dow's prices are fair and the quality of work is excellent.